Andrea McPherson-Mendes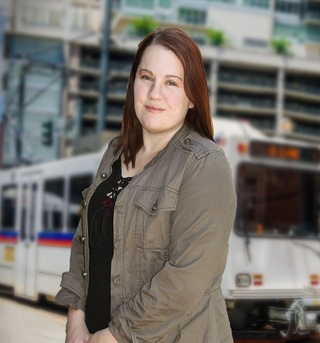 Andrea works collaboratively with clients to reach what they are looking for in their life and help them heal from past situations that have resulted in disruption in relationships and in other daily functions of living. Andrea is able to connect easily with clients and families of clients to improve relationships and reduce conflict by using solution focused communication.
Andrea believes that every person is unique and that the same treatment may not work for everyone and therefore Andrea uses several different modalities to fit the needs of the client and family. Andrea utilizes Brain Synchronization Therapy, EMDR, DBT, CBT, mindfulness, experiential therapies, and many more to help clients feel better and make positive change
Andrea provides therapy to individuals, families, and couples, and provides a judgment free zone. Here we work on helping you be accountable for the future not the past.